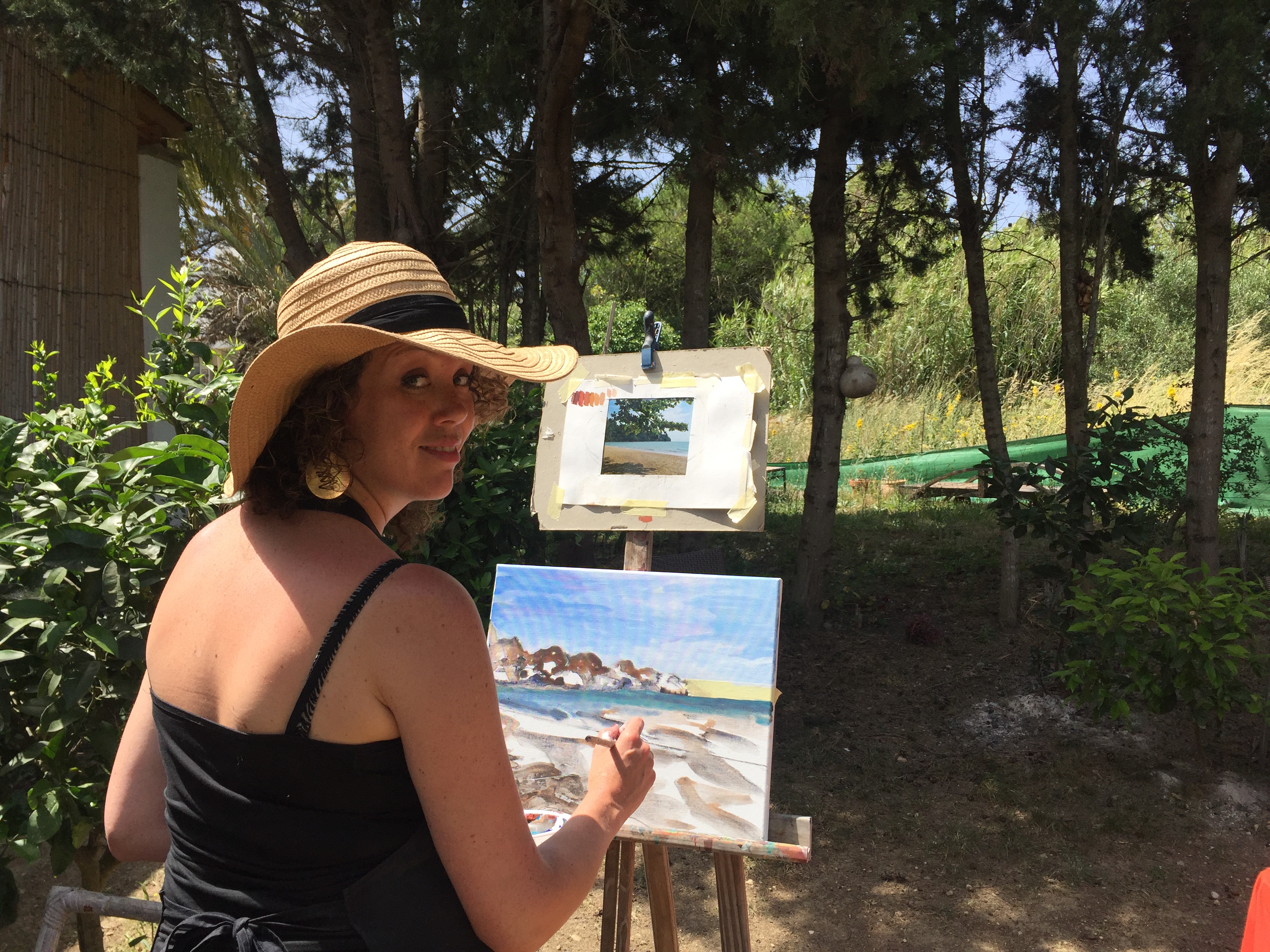 Workshops Andalusia
We are where Spain is the most beautiful. Blue skies, turquoise sea, golden beaches and wonderful sun. Light breeze, beautiful palm trees.
When I came to Andalusia my first thoughts were: "this is where I have to offer my workshops". This beautiful environment with its special light invites you to paint outdoors.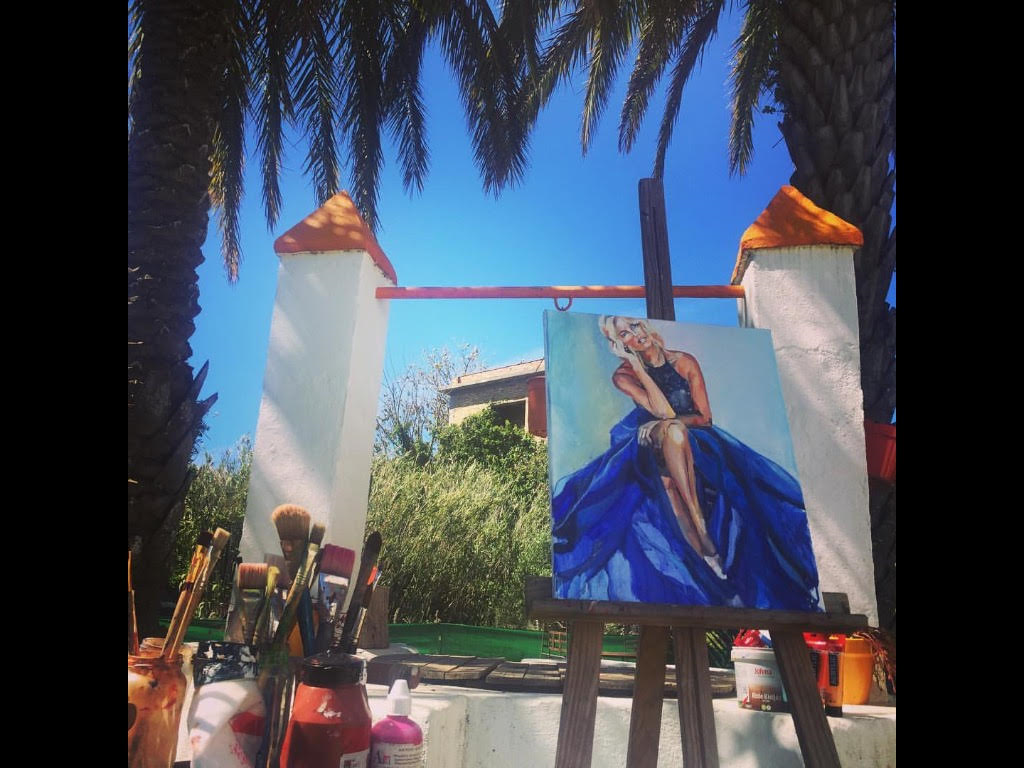 My Gallery
My work is expressed in powerful, direct brushstrokes and use of color.
The theme of woman is central to my work. In both the portrait and the female body I find the combination of beauty and strength that fascinates me.
For many years I have been exhibiting successfully both at home and abroad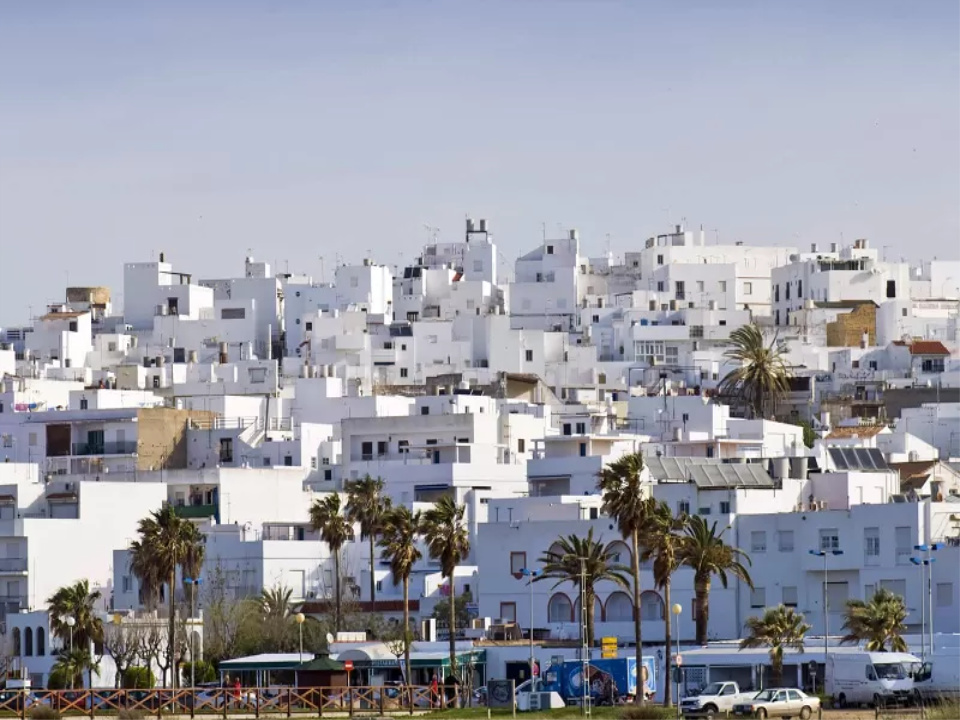 Conil de la Frontera
The Costa de la Luz (Andalusia) is a special, unspoilt and undiscovered area in southern Spain. Here on the coast of the Light is Conil de la Frontera.
The charming white town of Conil located on the Atlantic coast of Andalusia is about 40 km south of the city of Cádiz. It is a typical Andalusian fishing village.
Below you will find a selection of paintings from my gallery that are for sale, if you are interested in other paintings click on the button below
For more information you can contact us via:
Email: laluce.19@gmail.com
Telephone: 0034 622 875 027
Or fill in the contact form on the right