Hotel accommodation in Conil de la Frontera
Spend the night in Andalusia. Your stay can be arranged in the charming Spanish family hotel Diufain in Conil de le Frontera, also check their website at www.hoteldiufain.com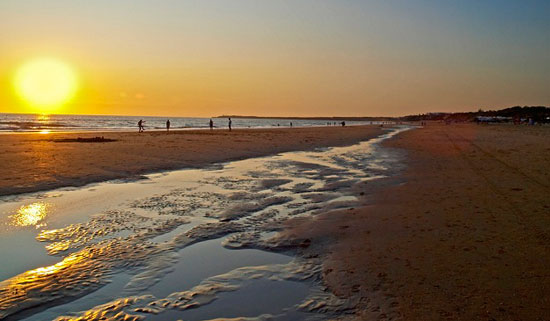 Each guest has a single or double room with private bathroom.
The hotel is built in a modern Andalusian style, ideal for a holiday. It is in a friendly and charming environment, surrounded by large gardens with a beautiful swimming pool.
It is located in front of the sea at 700 meters to the "Fontanilla" and "Fuente del Gallo" beaches and 900 meters from the city center.
Our Finca where the painting workshops take place is a 2-minute walk away.
We also offer the possibility to use an apartment. There is a choice of a private or a shared apartment. www.fincalasrosalindas.com